In a scenario where cryptocurrencies are a topic to talk about daily, there are individuals who are not fully related to this economic scourge. Such is the case that some institutions like banks in India still do not accept cryptocurrencies. Do you prefer to give up?
Although the regulations that prevented the use of cryptocurrencies in financial institutions were repealed, many have been reluctant to work with this market.
It would be necessary to denote the level of interest adopted in these institutions knowing that India is being affected by COVID-19. Investors use the blockchain platform to take a breather at these crucial moments.
The regulations: In laziness and disparity
So far it is not clear exactly why banks in India are not deciding whether or not to enter the crypto world.
After removing the ban on banks to get involved in this market, it is not understood why some of them do not include cryptocurrencies.
Currently the regulations implemented by the Indian government are not very clear yet.
Rumors emerged that the Finance Ministry would block cryptocurrency, but Nischal Shetty, CEO of WazirX maintains confidence in the government.
"The day the 'note' news broke, it created some panic in the community. But that is all. We have not seen any difference in WazirX's trading behavior since then. There have also been speculations about the cryptocurrency ban in the past. With over 5 million crypto users in India, I am confident that our Prime Minister will not disappoint us. "
According to business advisory firm AKM Global, if the law were to be passed "it would completely decimate the crypto industry in India."
Indian banks reluctant to crypto world
Some banks in India have disagreed on specifying their link to the blockchain so that affiliated companies and other clients can carry out their transactions.
Possibly, these institutions give up on it, since contributing to the market for P2P transactions would mean helping to reduce dependence on banks.
However, this does not represent that banks are totally refusing to implement cryptocurrency support. In India, banking institutions may not be technically ready.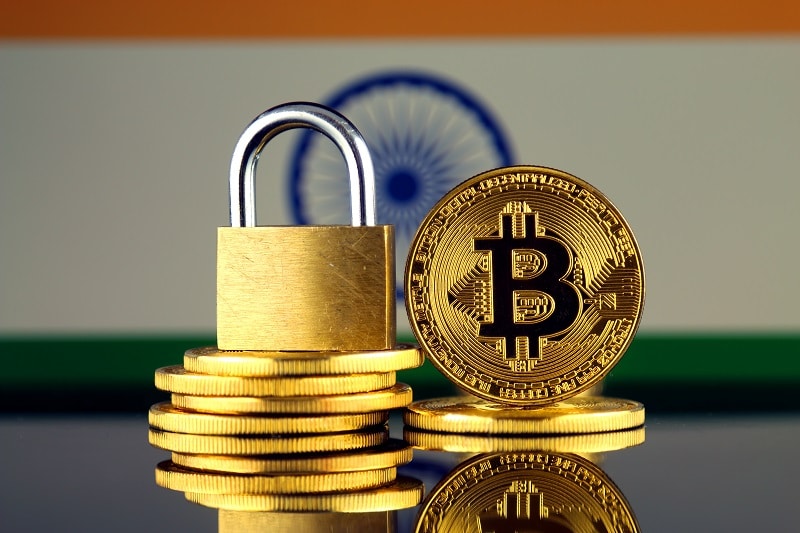 Users in India: Growth
"It appears that Indian banks have yet to accept cryptocurrencies, showing little interest in making plans, projects and investments to develop their crypto trading platform, but this is not so close to reality."
The country has demonstrated the desire to participate in the world of cryptocurrencies, not only on a superficial and economic level, but also educational.
Active users on blockchain platforms, resident in India, are constantly preparing and seeking more knowledge to improve their experience over time.
While India on a technical level is not ready for blockchain platforms, legally, it opens paths where the community is motivated by cryptocurrencies.
In the absence of financial agents offering crypto transactions, individuals are interested in the demand of blockchain users, participating in crypto exchanges.
Will India be able to join the crypto market?
Related news