For some time we know that China has been promoting all kinds of cryptocurrency and Blockchain projects. But, this interest became even more evident when the China Industrial Information and Development Center (CCID) said that Bitcoin was now more popular than before in its cryptocurrency ranking.
Specifically, this is the 18th update of this institution's crypto project rankings. Note that the China Industrial Information and Development Center (CCID) operates under the Chinese Ministry of Industry and Information Technology.
This report is named "CCID's 18th Public Blockchain Technology Assessment Index", in case anyone is interested in reading it in detail.
What is evaluated in this ranking of the China Industrial Information and Development Center?
The CCID so far evaluates 37 cryptocurrency projects in general and in three subcategories. These subcategories are: basic technology, applicability and creativity.
It is here when they announced that Bitcoin has risen some positions in this classification, while the first three places remained occupied by EOS, Tron and Ethereum. The previous classification was made in April, when it was affected by the coronavirus pandemic.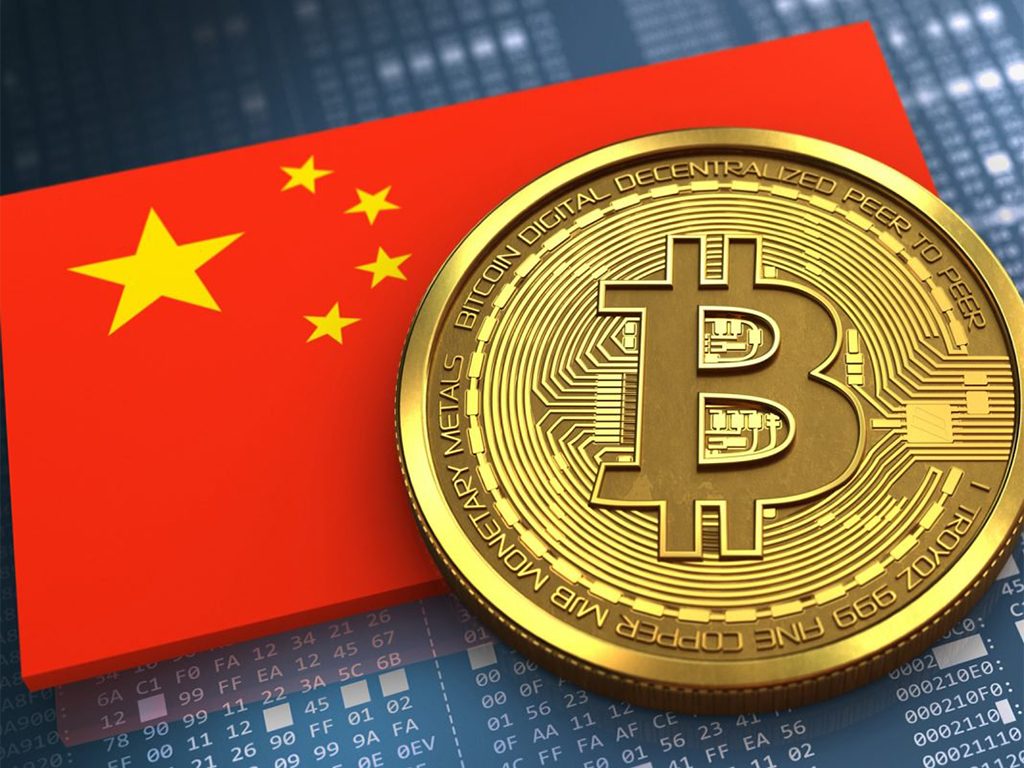 How is Bitcoin placed in this classification of the CCID of China?
At ranking 18, BTC improved slightly from the April report, going from position 14 to 12. But it is still not in the top 10.
Meanwhile, BCH fell slightly from position 31 to position 34. As previously mentioned, EOS, Tron and ETH continue to top the overall ranking.
The methodology used by the CCID is to take into account several sub-indices: the basic technology sub-index represents 65% of the total score. The innovation sub-index represents 20% of the total, while the creativity sub-index represents 15%.
Regarding the frequency of this report, the CCID has mentioned that this classification is carried out every two months by the CCID (Qingdao) Blockchain Research Institute, an entity established by the CCID. In addition, they are supported by the China Software Assessment Center.
What is the justification behind this report?
Data collection and correct analysis is vital for any company or government, and China knows this too. So the center has said that doing these evaluations can provide better technical consulting services for government agencies, business ventures, research institutes, and technology developers.
The magnitude of the cryptocurrency industry in China is huge, and it continues to grow every day. To confirm this, blockchain data firm Longhash has said that there are currently 83,199 registered blockchain companies in China.
Of this total, 29,053 are still in operation, while 59,339 companies have revoked their legal or license status. As for cryptocurrencies, various Chinese courts have ruled that Bitcoin and Ethereum are legal property, protected by Chinese law.
Even in May, China's top legislature passed the civil code that protects cryptocurrency inheritance. In parallel to all this, the Chinese government continues to work on developing its own stablecoin, and we know that the largest number of BTC miners are also in the Asian country.
Related news