One might innocently think that the coronavirus has no way of affecting cryptocurrencies. After all, being in the digital world, it is possible to assume that a disease could not reach virtual currencies. Nothing is further from reality, because the truth is that although cryptocurrencies are in the virtual world, their market is influenced by the actions that are carried out in the real world, affecting large Blockchain companies such as Coinbase and Messari.
The coronavirus and the crypto world
Unfortunately, the coronavirus continues to wreak havoc worldwide. Infecting thousands of people in the territory of the People's Republic of China, and beginning to affect hundreds of inhabitants of Iran, Italy and South Korea. What has substantially increased the rate of expansion of this disease.
This has brought serious consequences for the world economy. Paralyzing entire sectors within China, by preventing workers from attending their jobs while the state of emergency lasts. And thus disrupting global supply chains, and therefore affecting hundreds of companies worldwide.
Also, the coronavirus has also influenced the crypto market in two different ways. First, by increasing the risk of a derailment in the international market, the coronavirus has prompted investors to take refuge in valuable reserve assets, such as Bitcoin. Therefore increasing the demand of the cryptoactive, and consequently its price.
However, the second coronavirus effect would not be as good for cryptocurrencies as the first. Well, as thousands of employees in the affected countries have been prevented from going to work. It has also been avoided that companies related to Blockchain technology can function normally.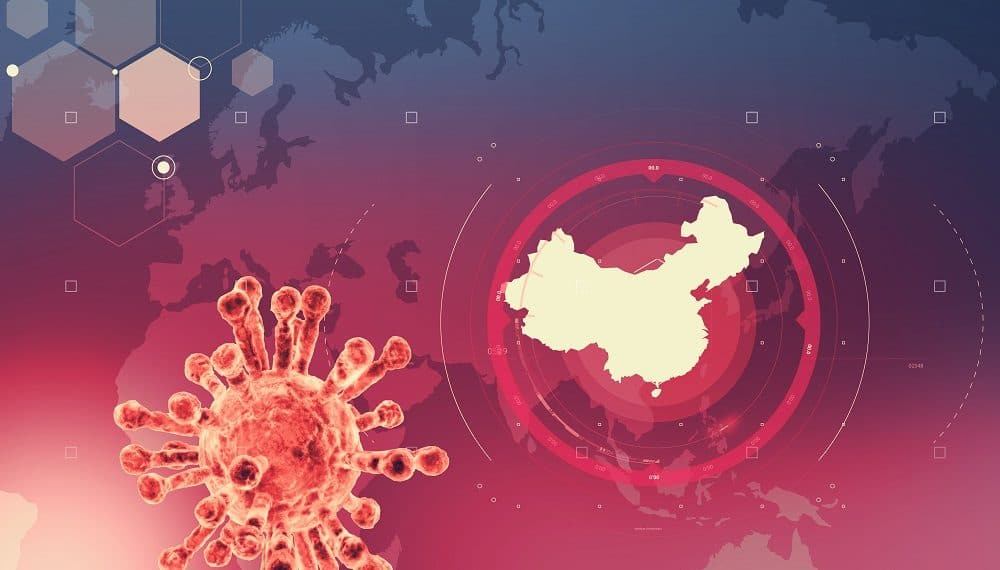 The case of Coinbase and Messari
Two of the most emblematic cases of the damage caused by the coronavirus on the crypto world would be that of the Coinbase and Messari companies. Blockchain technology giants, who would be prevented from performing their work normally, due to the conditions imposed by this disease.
Thus, after having shared on February 25 the company's plan to deal with the coronavirus. Now the CEO of Coinbase, announced on Twitter, that the next phase of the plan will begin to be implemented. In which several Coinbase employees will start working remotely from their homes.
An attitude towards the coronavirus that has been emulated by Messari. Company that has strongly criticized the handling of the crisis that the United States government has had. Announcing that, in order to protect the health of its employees, it would begin to allow remote work. At the same time he has decided to cancel the company's business trips during this first quarter of the year.
This would disrupt the normal work flow in both companies, and therefore would negatively impact the crypto market. A trend that could get worse as the coronavirus continues to expand globally, forcing companies to adapt to preserve the health of their employees. What makes this our Today's Data here at CriptoTendencia.