Recently Venezuela is one of the most creative and interested countries in the world of cryptocurrencies, especially because of the alternatives that its population is looking for to the strong economic crisis that is going through the country. Therefore, it is not surprising that banks such as BOD have decided to innovate in this aspect, offering services to mobilize cryptocurrencies.
BOD announced the launch of «Crypto Mode»
This bank has made a new update in order to create a community of national users. This institution affirmed on February 14 through a statement that seeks to facilitate the massive use of cryptocurrencies in Venezuela.
For now, this turns out to be an unprecedented decision for Venezuelan banks. However, BOD offered few details about it, they did not even publish when we could expect the release of this update. A detail that if mentioned is that customers may refer to other users with whom they execute frequent transactions in licensed and legal exchange offices in Venezuela.
Nor was it mentioned if this will include operations with international platforms that allow the purchase and sale of Bitcoin and other cryptocurrencies with the local currency, the bolivar.
Liquidity and cryptocurrencies
Although the petro, the cryptocurrency project of the national government, is not mentioned, the bank does talk about living with the regulations established by the National Superintendence of Cryptoactive and Related Activities (Sunacrip). A few weeks ago we wrote about it, and you can check it here.
In other words, the BOD bank would adapt to the guidelines established by this regulatory body regarding operations and activities with cryptocurrencies.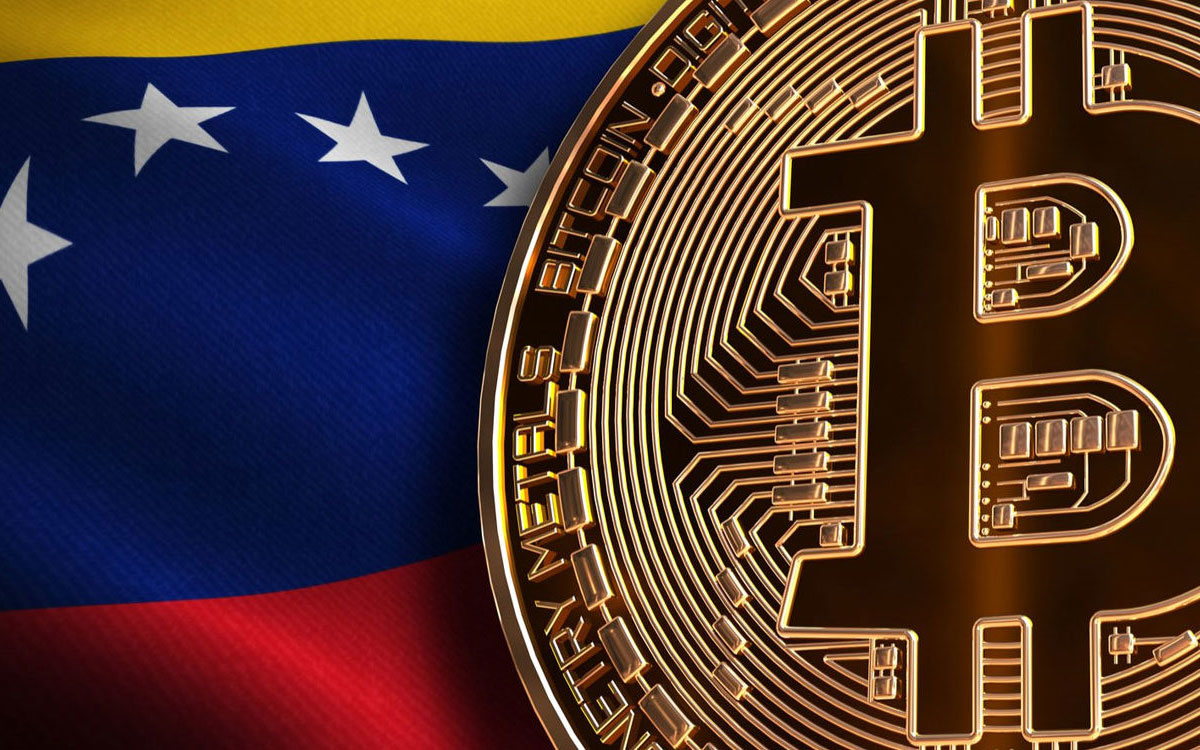 In previous meetings between bankers and this regulator, the participating operators complained. Mainly they complained that a national bank did not allow it to carry out more than 14 daily transactions and that the limits in bolivars were low.
Therefore, with the work done by BOD, a precedent is being established in this area.
In addition, this week Bancaribe presented a new service called «My Foreign Exchange Account». This is an unpaid mechanism in which users can open accounts in foreign currency (US dollars) to deposit funds and withdraw them later.
It is expected that the other banks in Venezuela will adapt measures such as these to overcome the obstacles that the current situation of the country represents. It is that little by little the market is doing its thing, and little by little the users and institutions are forced to innovate.
The following two tabs change content below.
Degree in Liberal Studies from the Metropolitan University. Lover of innovation and believer of technology for the future.
Related