Given all that Blockchain technology has advanced in recent years, we could believe that all companies have internalized the need to take advantage of blockchains. However, there are a few companies that have yet to join the crypto revolution. Among them the American bank Western Union, which would be doing a test of the Ripple Blockchain.
Blockchain technology in finance
Increasingly, Blockchain technology is becoming more indispensable in basically all sectors of our society. Whether in education, industry, or commerce, blockchains are exploited by the world's top companies. Which have known how to take advantage of the Blockchain to be more efficient and generate greater profits.
And this change has not been in any sector as radical as in the financial sector. Which makes sense, considering that it is cryptocurrencies like Bitcoin that started the crypto revolution.
Emerging virtual currencies such as XRP, which have the sole objective of making international financial transactions faster and more transparent, such as those in which Western Union specializes.
Therefore, it is not surprising that dozens of financial companies have signed alliances with Ripple, for the use of XRP on their platforms. Well, this cryptocurrency would allow the streamlining of all its operations, in a process that, until now, Western Union would have resisted.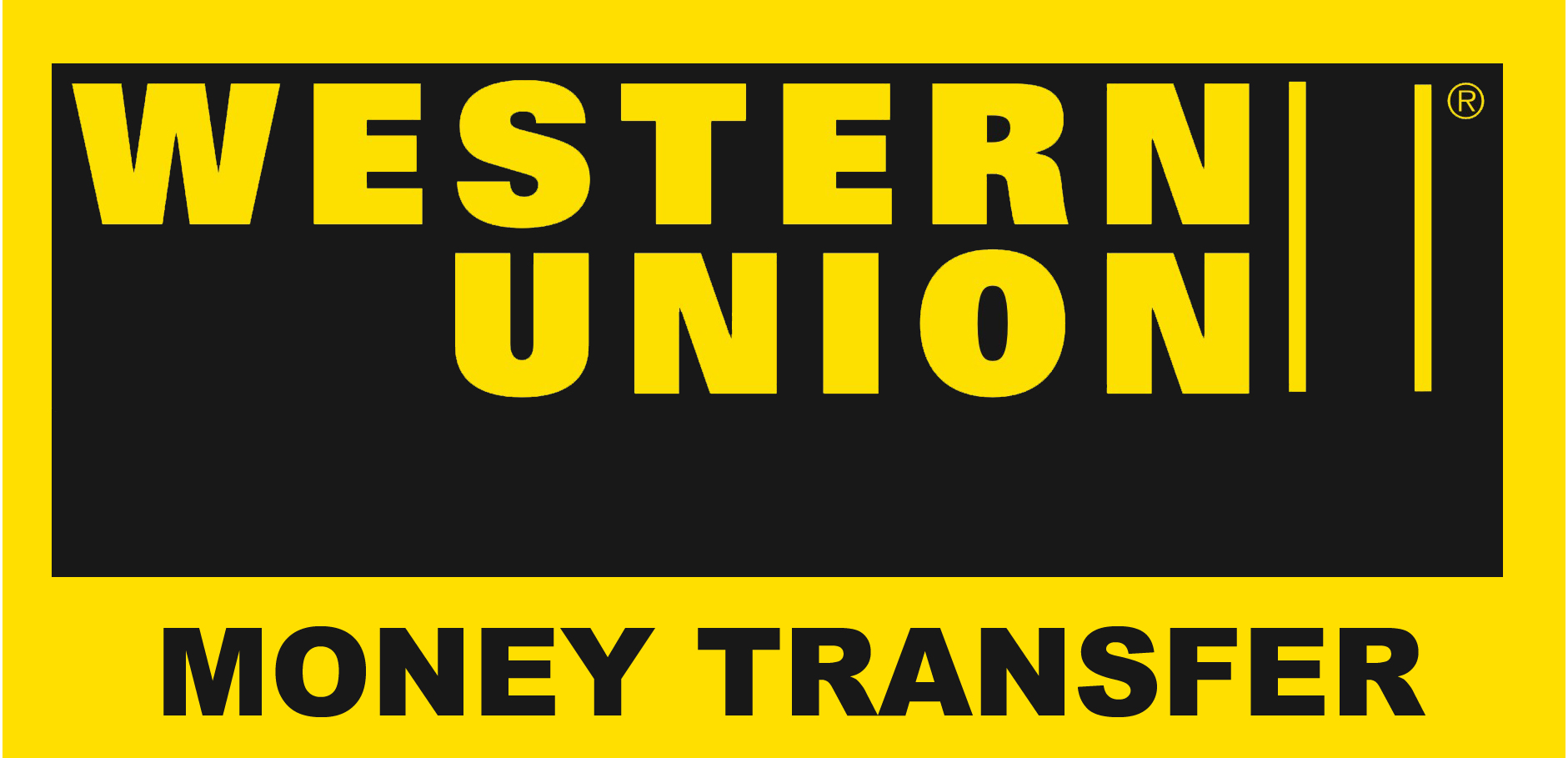 Western Union experiments with Blockchain
And, until now, Western Union had refused to incorporate Blockchain technology in its financial services. Having carried out, according to Hikmet Erset, the bank's CEO, tests with the XRP platform in 2019. In which the cryptocurrency would have performed five times more expensive than that of the bank's internal system.
A skepticism confirmed by the Director General for the Western Union Asia Pacific region, Moly Shea:
"When you think about cryptocurrencies, if they start to take off, we have to be prepared. We need to be prepared from a technological perspective. (…) And we have to be ready – regulation has to be present – but we have to constantly be looking for those trends that customers are looking for and make sure we are ready to meet those needs and expectations"
Thus, Shea confirmed that although cryptocurrencies were on Western Union's radar, there were no plans to use Blockchain technology on a large scale in the company. Something that seems to be changing according to a report by Credit Suisse, in which it is mentioned that the bank would be doing a test with the Ripple Blockchain, once again.
Despite the fact that Credit Suisse also clarifies in the same report, it is unlikely that cryptocurrencies will become common in executing customer payments to companies, at least in the short term. Western Union's testing, and consideration of Ripple's platform for cross-border payments, is a testament to the growing influence of the crypto world on the financial system.