According to a Visa announcement today, Coinbase is now one of its main members. Therefore, now this platform is capable of issuing debit cards without relying on third parties. From this we can understand that the relationship between both partners has evolved to this point.
We introduce you to Coinbase Card
This is the name of the card that Coinbase will draw thanks to this agreement. It allows customers resident in the European Union or the European Community to use multiple cryptocurrencies, excellent news, right?
It was also known that although the card itself can work globally, it cannot be requested by people residing outside the mentioned areas. At the moment, the countries where it has been used the most are the United Kingdom, followed by Italy, Spain and France.
With this integration between Visa and Coinbase, more opportunities may arise in various markets. Also, Coinbase is proud to say that they are the first "pure cryptocurrency company" to become a leading issuing member.
Background of this debit card option
Previously, Coinbase relied on Shift, a cryptographic card. The funds of that card arose from what the user changed in Coinbase, this option was available since 2015.
However, the revocation of the WaveCrest Visa license in early 2018 hit Shift. It is not difficult to imagine that users were also affected, as this company was the issuer of almost all the cards used to use those funds. As a result, Shift finally ceased operations in early 2019.
The new version of the available card is supported by Paysafe Financial Services Ltd., the company behind consumer products such as Skrill. Therefore, it is not clear when or how the transition to the cards issued by this Coinbase-Visa alliance will occur.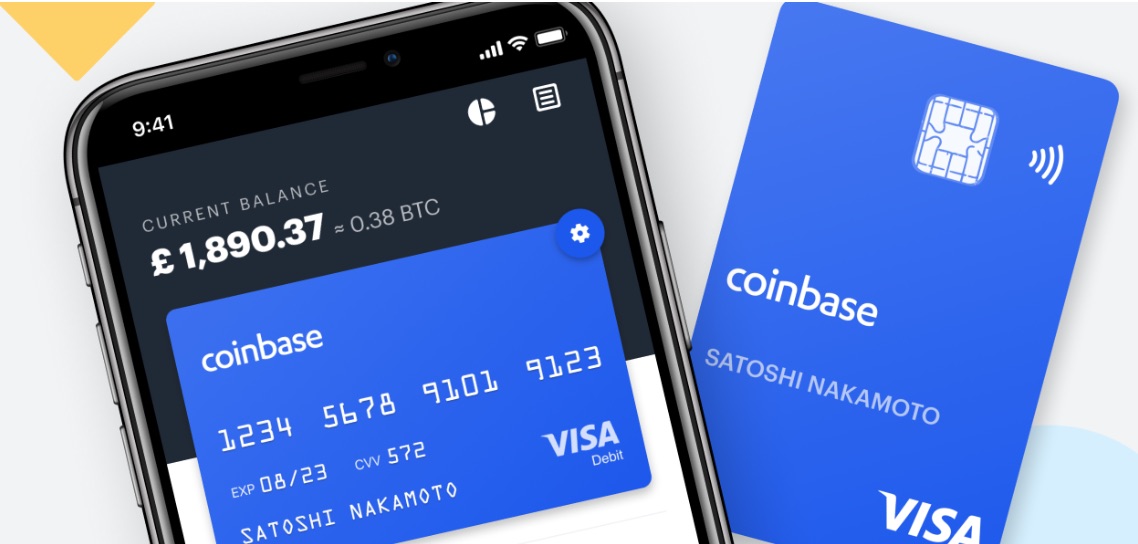 There are still many details to clarify, but a priori it represents an excellent option for those interested in starting to use their cryptocurrencies in a more dynamic way and payment method with more agility and liquidity than before.
Advances like this could continue to be produced over the years, as companies and institutions decide to venture out and set aside prejudices regarding this market. But, we also recognize that there are many obstacles to overcome before options such as this are used worldwide.
The following two tabs change content below.
Degree in Liberal Studies from the Metropolitan University. Lover of innovation and believer of technology for the future.
Related