Until now, Japan has been one of the countries where cryptocurrencies and exchanges are legal, as long as they follow the established regulatory framework. In that regard, the incoming head of Japan's Financial Services Agency (FSA) expressed reluctance to soften the rules governing cryptocurrencies.
However, before understanding Ryozo Himino's position, we must understand what the regulation of cryptocurrencies is like in Japan.
How is the regulation of cryptocurrencies in Japan?
In Japan, cryptocurrencies are legal and treated as property. In turn, cryptocurrency exchanges are legal and must be registered with the Financial Services Agency. These exchange companies have been regulated by the Payment Services Law since 2017.
What this law establishes is that cryptocurrency exchange companies must be registered, keep records, take security measures to protect customers, among other things.
Japan remains a crypto-friendly environment, but growing concerns about money laundering are drawing the attention of the FSA to new regulatory steps. The reflection of this was what happened in April 2020, when Japan made significant changes in the regulation of cryptocurrencies.
Notable changes include regulation of cryptocurrency custody service providers and crypto derivatives companies. Thus, Japan has 23 regulated crypto exchanges, but the new regulation affected those who were not licensed.
The result is that several of these exchanges were forced to exclude Japanese users under the new law. This was the case for Bitmex, a company that stopped providing services to Japanese residents as of 11 pm JST on April 30, 2020.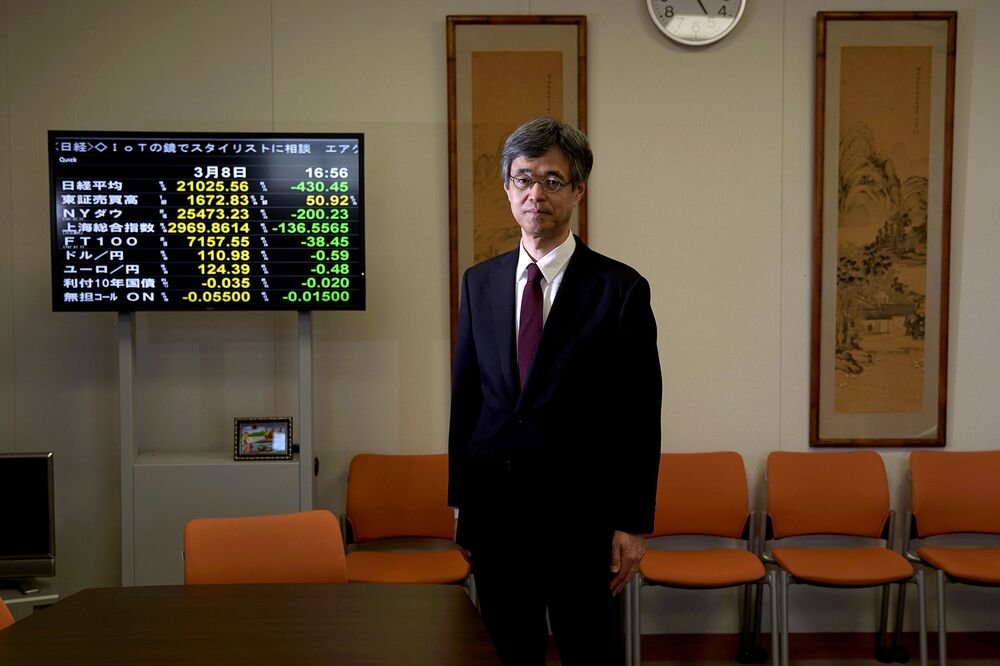 Will these measures soften? Probably not
Recently, Commissioner Ryozo Himino said that regulators were not considering taking "special measures" to promote cryptocurrency trading.
According to Himino, deregulation in the cryptocurrency sector will not necessarily lead to technical innovation, but could increase "speculative" trading.
What he did highlight is that Japan should focus on the viability of a central bank digital currency (CBDC). That is, it does not rule out the possibility of a stablecoin issued by the Bank of Japan. "That possibility is currently being explored", said.
When undertaking a CBDC, Japan would need to think hard about the pros and cons of doing so. The Coronavirus pandemic, the commissioner said, could trigger the more rapid arrival of a cashless society.
Do you think the head of the FSA is correct? Should Japan embark on the development of a digital yen issued by the Central Bank?
Related news