In times of quarantine, when much of the world economy has been paralyzed due to Coronavirus. The crypto world has gotten to work, launching several of the most innovative products in recent times in Blockchain technology. Therefore, we can see a confident Justin Sun ensuring that his cryptocurrency, Tron, is the future in our Tweet of today:
Justin Sun trusting Tron
In recent days, we have repeatedly referred here to CryptoTrend to Binance, and to the work the exchange has been doing during quarantine. Being, without a doubt, one of the most active companies during the Coronavirus crisis. Both outside and inside the crypto world.
However, it is not the only crypto company that continues to be active. Well, the team of cryptocurrency tycoon, Justin Sun, has also taken advantage of COVID-19 to launch new products.
This in an attempt to increase the reach of the ecosystem of its cryptocurrency, Tron. Creating a series of services related to virtual currency that promote its use.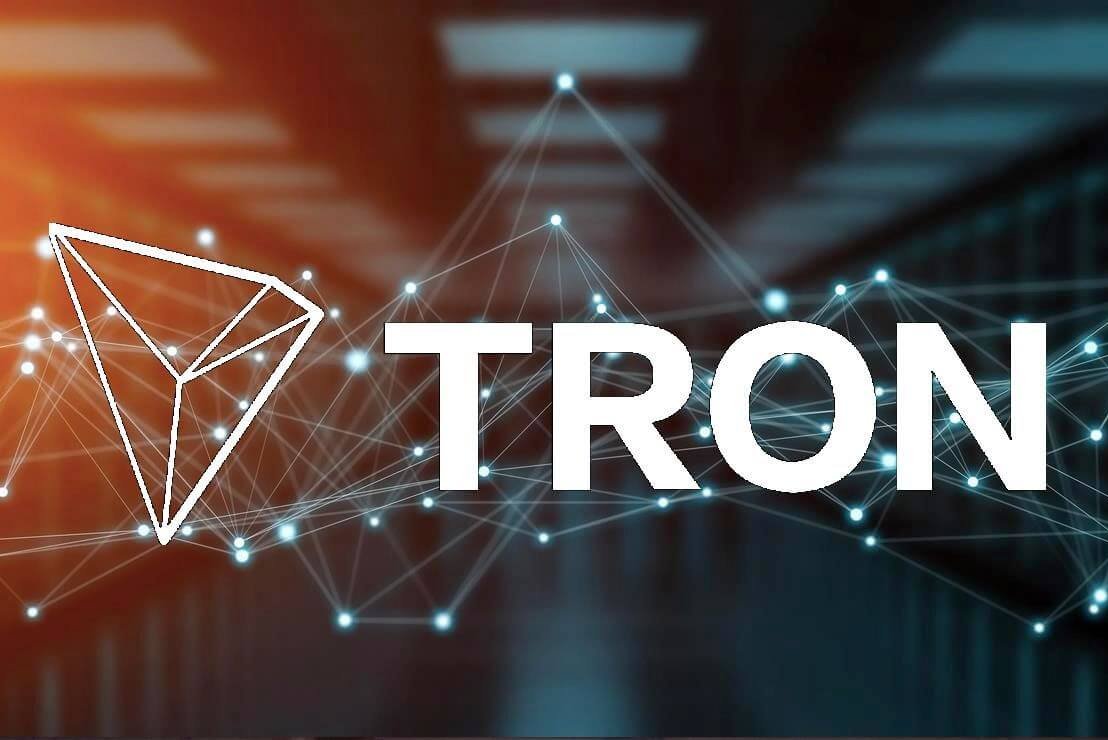 Thus, in the last couple of months we have seen from the taking of the Steem Blockchain by Justin Sun, to the launch of a Tron-based cryptocurrency lending platform. Which has increased the power of Tron and Sun within the crypto community. Allowing you to affirm through your Twitter account that:
TRON is the future. Together we can move towards a better tomorrow. We are together in this! #TRX $ TRX ".
Of course, this will not be an easy task for either Justin Sun or Tron. After all, the Chinese entrepreneur's style of doing business is not to the liking of all users of the crypto world. Those who consider it excessively centralizing, and therefore distant from the values ​​of the blockchain. So whether his efforts to position Tron as the crypto market base will pay off or not is still to be seen.