Vitalik Buterin, co-founder of Ethereum, recently pointed to TRON. He believes that the inherent "scam" of the project has frightened the talent of R&D, or research and development.
TRON (TRX) is definitely one of the most controversial cryptocurrencies worldwide in cryptocurrencies. Its CEO, Justin Sun, takes almost any opportunity to boost his project, from the death of Kobe Bryant to the outbreak of coronavirus.
According to Buterin, the project has also been desperately trying to position itself as an alternative to Ethereum with mediocre results. Given the consequences of the last two years, Buterin decided not to contain any blow: For him, TRON is a scam.
Therefore, in a discussion about the value of the corporate shareholder, Buterin decided to use TRON in an example of how internal pressure can be a limiting factor within a company.
Citing the "scam" inherent in the project, Sun says it has prevented TRON from obtaining high-quality R&D talent despite being valued at $ 1.4B.
Other considerations about TRON
Also, the founder of Digibyte, Jared Tate called Justin Sun a "sordid scammer" for his way of promoting himself. These feelings have been expressed by many in the industry and it is undeniable that they have seriously damaged TRON's ability to recruit talent.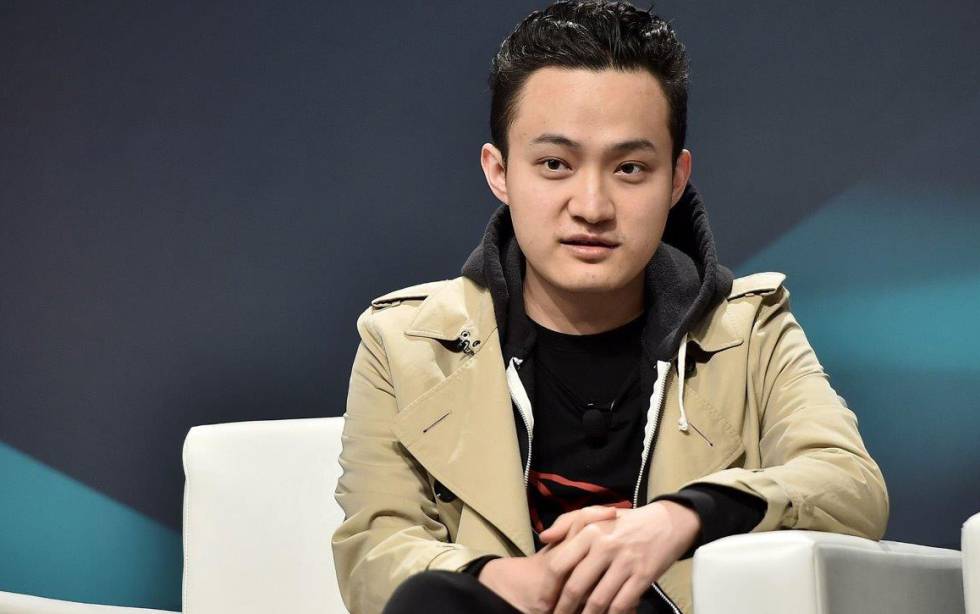 So, has Sun's project been damaged thanks to self-indulgent self-promotion? According to many in the cryptocurrency industry, such as the founder of Ethereum, the verdict seems to say yes.
However, this has recently been criticized for something completely different: changing the rules of your blockchain.
The TRON Super Representatives voted to increase the rewards per block and eliminate the total maximum limit on the amount of TRX that can be produced. The total supply can now exceed 100B TRX, which sounds very similar to the fugitive fiduciary systems that cryptocurrencies promised to solve.
TRON remains one of the main cryptocurrencies, but with the new blockchain startups gaining momentum in 2020, we could soon see a shake in the rankings. Ultimately, it all depends on what the market decides.
Whatever the result, it is curious to see how influential people like Vitalik Buterin can make these statements so freely. But he is certainly not the only one who has thought badly about TRON and its managers.
The following two tabs change content below.
Degree in Liberal Studies from the Metropolitan University. Lover of innovation and believer of technology for the future.
Related